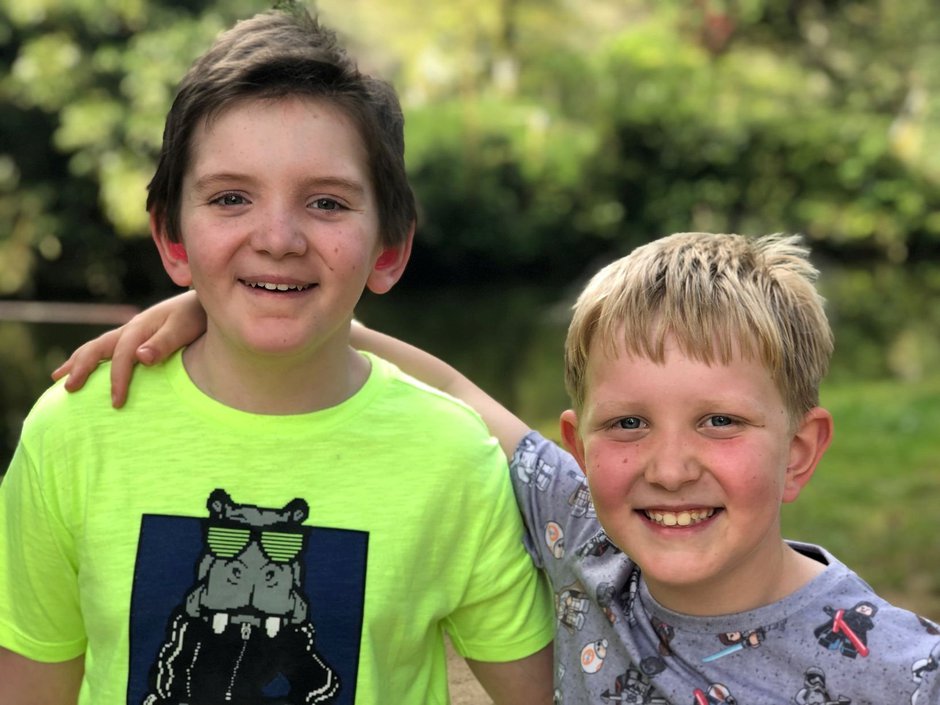 Image by: Simon Galloway
The family of a terminally ill boy who is the only one in Britain with a rare disease are celebrating Christmas months early amid fears he might not live to the end of the year.
Oliver Brown, 11, suffers from an extremely rare disease called Myelodysplastic Syndrome – a blood cancer affecting just four children per million worldwide.
He is the 'only boy in Britain' with the disease and at the time of his diagnosis at the age of eight.
Now his family have brought forward Christmas in case Oliver, from Plymouth, Devon, doesn't make it to December.