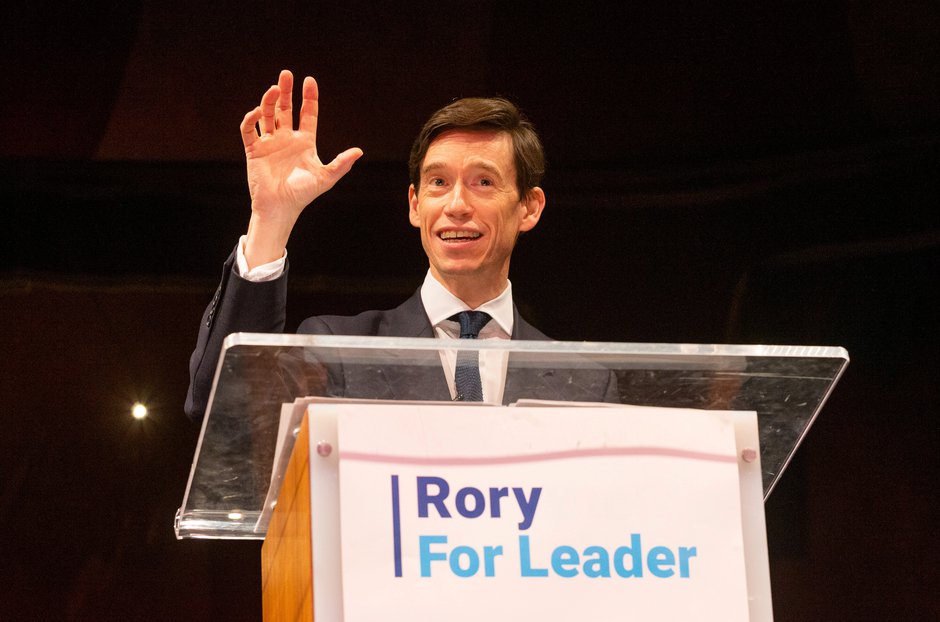 Former Conservative Minister Rory Stewart claims Boris Johnson is leaking negative stories about Rishi Sunak – because he feels threatened by him.
Stewart, 49, a former Tory leadership contender, says the PM is "probably quite enjoying" the criticism aimed at the Chancellor and his wife.
Stewart says Sunak is aware the recent "smear campaign" is not just from journalists – and "No.10 is feeding quite a lot of this".
He says "it's perfectly possible that people inside No.10 are quite enjoying dripping this stuff through".
Stewart was speaking on Alastair Campbell's 'The Rest Is Politics' podcast.
He said: "My guess is Boris Johnson is probably quite enjoying this.