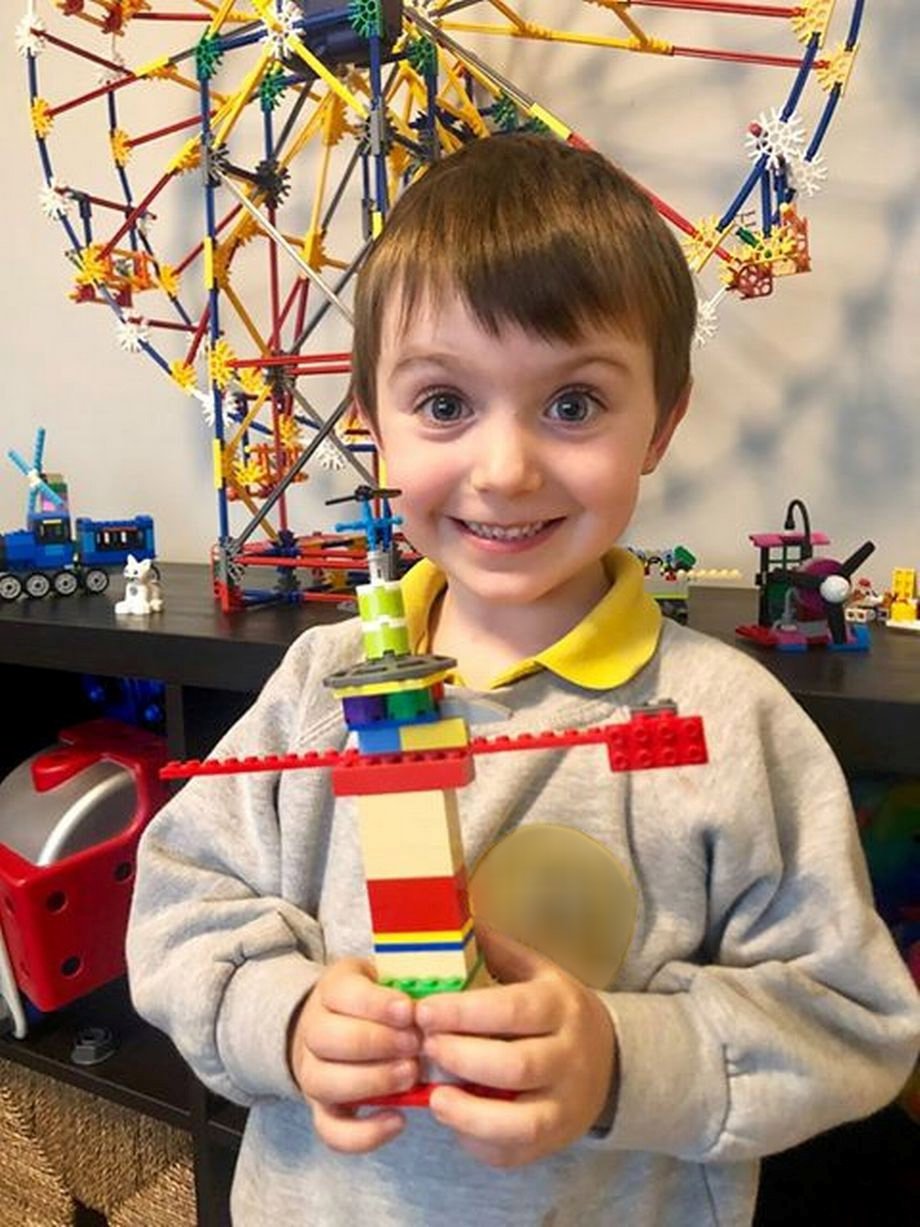 Image by: Jon Mills
A four-year-old genius inventor and engineer has offered the French president his plans to rebuild the Notre Dame Cathedral – which he has made out of LEGO.
Super-bright Thomas Nourse-Wright has been taking apart and rebuilding clocks since he was just two and can build electrical circuit boards for fun.
He loves being surrounded by Lego blocks and cogs, and at the age of just four already classes himself as an "inventor".
After French president Emmanuel Macron announced a competition to replace the burnt-down Notre Dame spire Thomas has come up with his own design.
He has now crated his version –