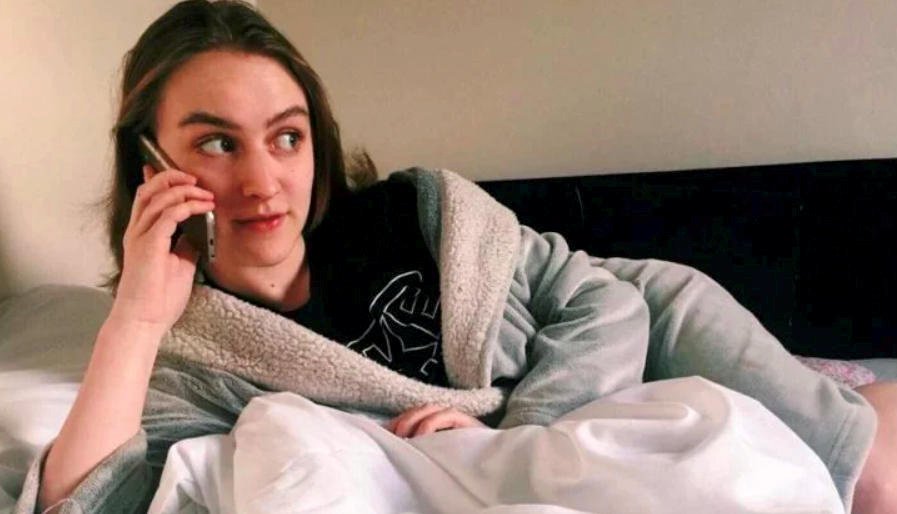 Image by: Jack Rivlin
A bored university student spent her time in quarantine on the phone to all her exes – to ask them 'What Went Wrong? in their relationship.
Rebecca Lockwood followed advice she'd seen on Twitter – treat isolation as an opportunity for self growth.
She'd spotted a Kitty O'Meara quote making the rounds on Twitter: "And the people stayed home. And read books, and listened and rested, and exercised, and made art, and played games, and learned new ways of being, and were still."
So the English and creative writing undergrad thought who better to help her grow than her exes.