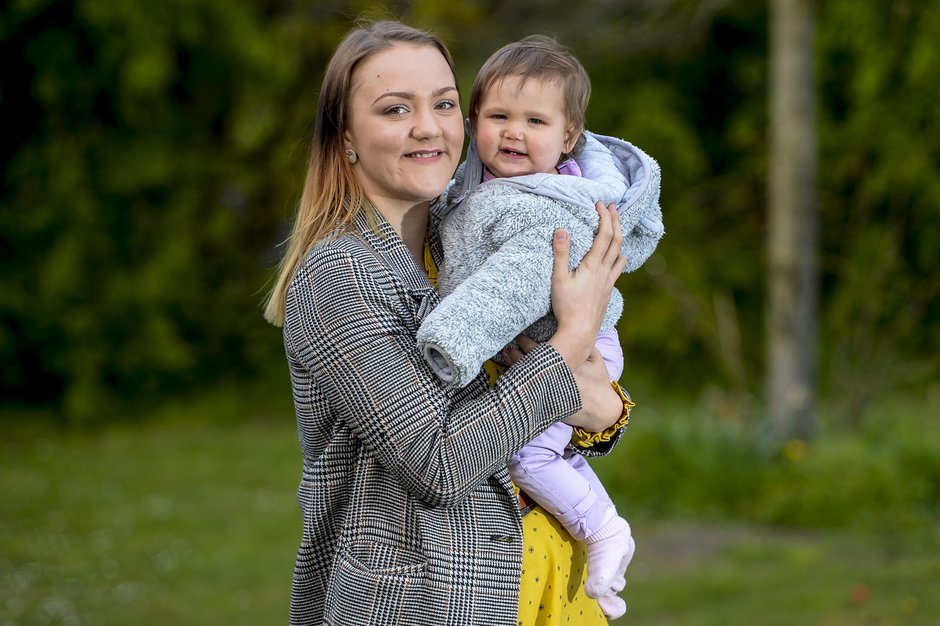 Image by: Louise Prashad
A mum who had stillborn twins and fell into a coma because of a rare liver condition was given a new organ – and now has a new baby.
Louise Prashad, 25, suffered the tragic double blow after being struck down with an often fatal condition during her first pregnancy.
Her 'acute fatty liver of pregnancy' saw her wake from a coma to be told her twins had been stillborn.
Mia and Leo were stillborn at 37 weeks – something Louise did not know about until she woke up three weeks later.
Louise thought she would never have another child –